Client
Our customer mainly in Japan and gradually expanded to Southeast Asia. To provide durable and good quality products is our mission. Therefore, we have been continuously improving our technology to offer not only our customer but the end users are satisfied with the product.
Auto parts
Exterior parts for brand
e.g. HONDA, SUZUKI, MAZDA etc… The appearance of surface mainly finished in texture or plating. Meet customer high requirements for product fitting.
More Detail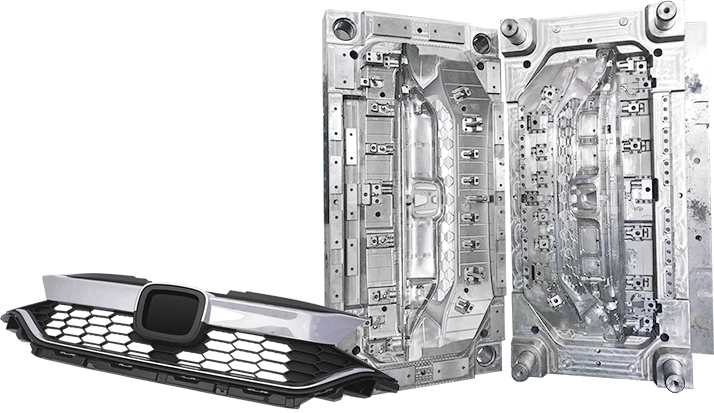 Cosmetic box
Exterior make up case for famous brand
e.g. SHISEIDO, ANNA SUI, PAUL & JOE, etc… Cosmetic box finished in mirror polish, plating, texture, in-mold labeling & vacuum plating. Provide high precision quality product with sophisticated appearance to showing high texture to customer.
More Detail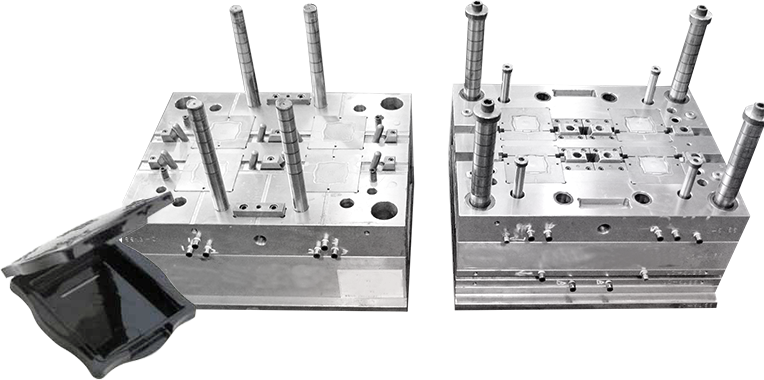 Other custom injection mold
Mold weight under 20 tons is acceptable.
Current Max.Mold size 1600W1700Lx944H
More Detail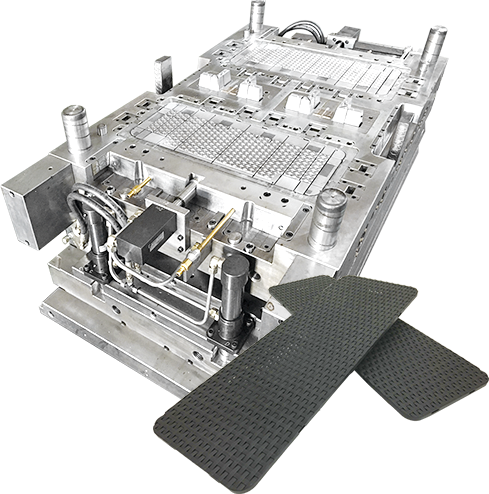 All of the sample are for reference.
Non-authorized by the owner shall not be used for third purposes.